Empowering Your Business Growth
At SP Jaya, we understand that navigating business expansion comes with its challenges. Finding the perfect candidate to bridge manpower gaps is a crucial puzzle to solve. Moreover, ensuring alignment with Malaysia Labor Law and International Labor Organization (ILO) regulations in foreign labor recruitment introduces an additional layer of intricacy for every business owner.
At SP Jaya, we go beyond recruitment. We're your growth allies, ensuring you secure the right manpower while staying compliant with foreign labor recruitment regulations.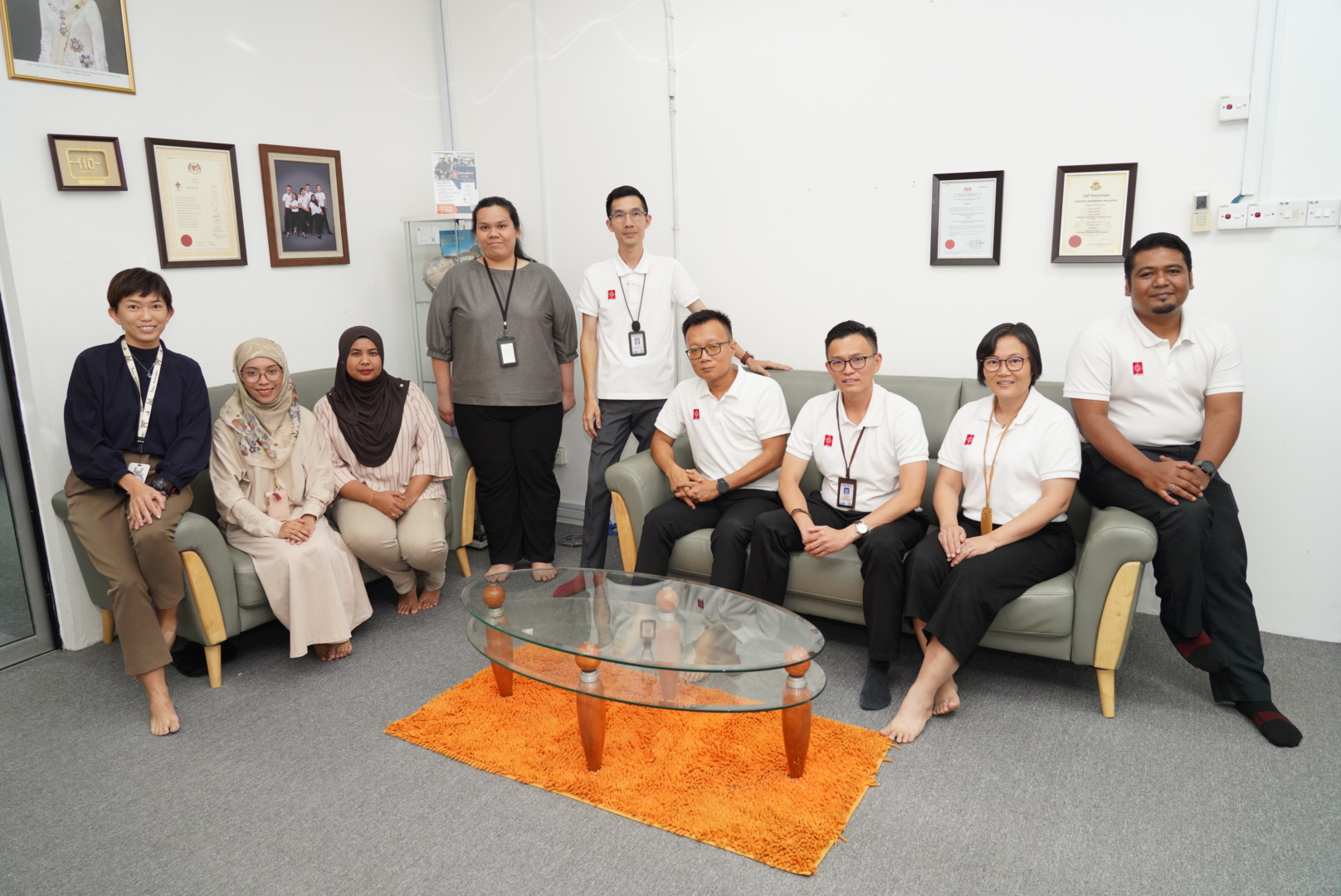 Why Choose Us
Money Back Guarantee
Terms and Conditions Apply