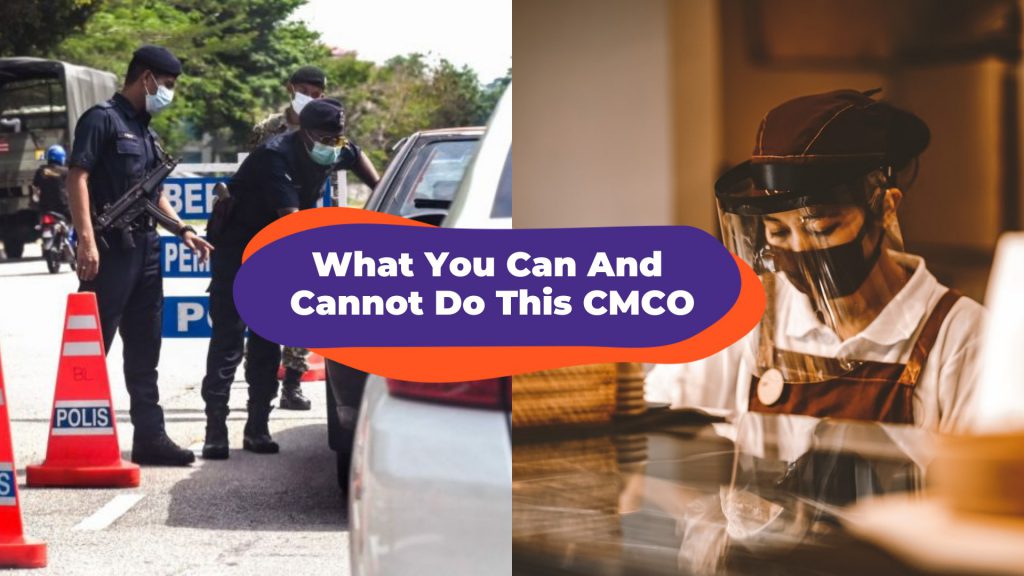 Unfortunately, the unpleasant situation happened. On 7th November 2020 , our Defence minister, Dato' Sri Ismail Sabri bin Yaakob announced that CMCO (conditional movement control order) will be implemented to all states from Nov 9th to Dec 6th, except Pahang, Perlis, Kelantan and Sarawak.
5 important things you should know during CMCO.
1. Can employer deduct leave , cut pay or terminate employee? No. If you need to improve cash flow or downsize, you must do it the right ways. You must get consent from employee with mutual agreement if you need to cut pay or deduct leave . For downsizing, VSS (Voluntary Separation Scheme) and MSS (Mutual Separation Scheme) are the options for you. However, you can't do the above actions if you had applied the Program Subsidi Upah.
2. Any available subsidy can be applied? Yes, there are 2 programs which can help your cash flow. First, you need to apply Program Subside Upah 2.0 for the extension of Program Subsidi Upah. The application will end on Dec 31st. Second, you can apply Penjana Program when you hire new workers. You can get subsidy from RM 800 to 1200 for new hired worker.
3. Need to get approval from authority party to operate business during CMCO? No. But, you need to prepare an official letter for the workers who must attend the worksite. If your worker need to travel inter-state or district, remember to get approval from the nearest police station. Click here to get the letter sample for your workers who attend the worksite and getting approval from police station.
4. Any business activities are not allowed? Yes, click here to know the prohibited activities. You are allowed to operate as usual if your business activity is permitted. However, only 10% of management staffs are allowed to work at worksite with maximum 4 hours per day from 10 am to 2 pm for 3 days per week.
5. What if employee refuse to attend the worksite? Only management staffs are allowed to work from home. However, the arrangement must be made by mutual consent. Remember to follow the working hours SOP as stated above when you plan your duty schedule. Click here to know the Work from Home (BDR) SOP.
Last but not least, you need to arrange covid-19 test for foreign workers from red zone who work as construction worker and security guard before they attend the worksite. If you need more info, click here to drop your message and we will attend you shortly.
Stay home stay safe and God bless Malaysia.