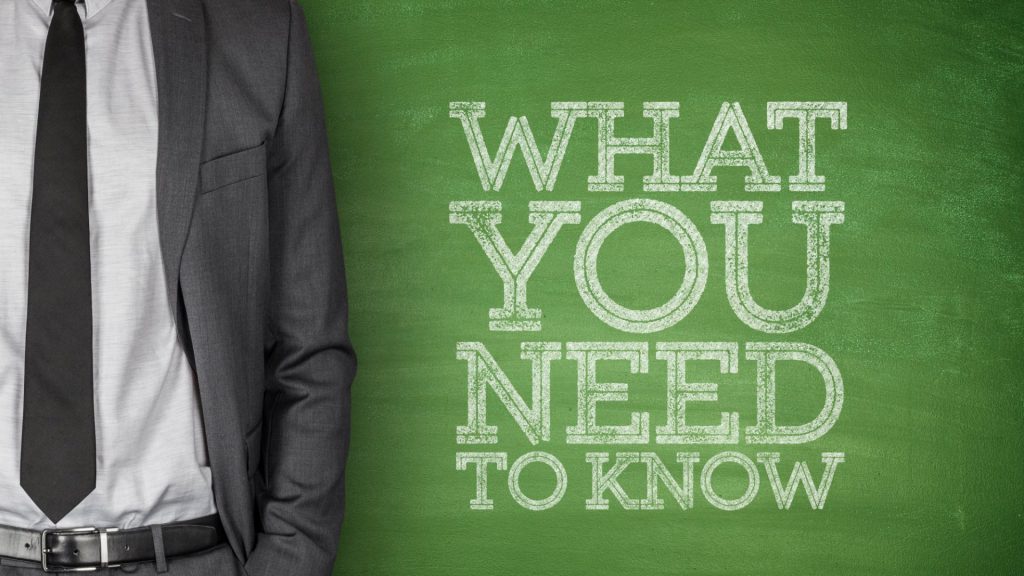 What you need to know before you hire foreign workers. First of all , you must get approval from OSC, KDN for workers intake from source country. Or, you need to get approval from JTKSM for PATI legalization program (Pelan Rekalibrasi). The process sound easy, but actually its time consuming. Most of the time, you need to make many calls and pay many visits to related party to get the things done.
Here are the 5 tips to get the approval faster.
1. Hostel. You must setup workers hostel according to minimum standard of housing, accommodation and facilities for workers 1990 , act 446 under section 24D. This new regulation has been enforced since 1st Jun 2020. You need to get approval for the workers hostel. If not, act now.
2. Payroll. Still paying salary by cash? Its time to open a bank account for workers. According to the relevant provisions of the Employment Act 1955 under section 25(1), employers must pay wages through bank transfer. Although you can get consent from workers for paying salary in cash , but its not recommended.
3. Business License. Make sure your business license is valid all the time. For instance, construction contractor must register with CIDB as licensed contractor based on company capital and activity. If you are oil palm planter, you need to register with MPOB. Remember to renew your license on time because the process might take time.
4. Local Ratio. Hire Malaysian first. For manufacturing sector, you can't hire foreign workers more than the number of locals unless your main revenue is exporting. Most of the companies hire local. But, they don't have a record because the new hired local left the job during probation period and KWSP was not contributed. Not contributing KWSP during probation period is not right.
5. Project Value/ Estate Seize. Hire foreign workers for construction, plantation and agriculture is not limited by the number of local. But, you need to prove your project value or estate seize by declaring your project or estate seize to the licensing body, liked CIDB, MPOB, etc. Take note that declaring a project which more than RM500,000 to CIDB need to pay 0.125% levy based on the project value.
Its always better to be ready before you make submission. Click here to check your quota to hire foreign workers.
If you need our assist, our services are specialize in getting approval for hiring foreign workers and applying license for our clients. Click here to contact us.