When setup a rewarding plan , here are the things we should know. 
Cost budgeting. 

Different industry activity require different plan.

The rewarding plan should not against the employment act. 
Here are some successful story from our clients.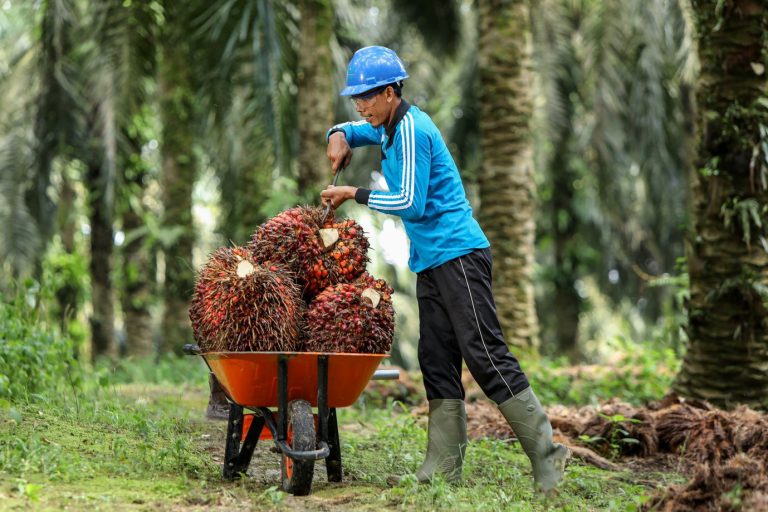 Most of the candidates are not interest with farming because the working hours are fix. Beside that, workers stay remotely from the urban area. 
However, our client give different incentive for different job position (harvesting, loading, etcs) based on the harvest palm oil, other than the basic wage. 
Despite that, our client provide food (rice, oil, chicken, etcs) for free on every quarter of the year. At sometime, they also reward them with red meat when they achieve the harvest goal.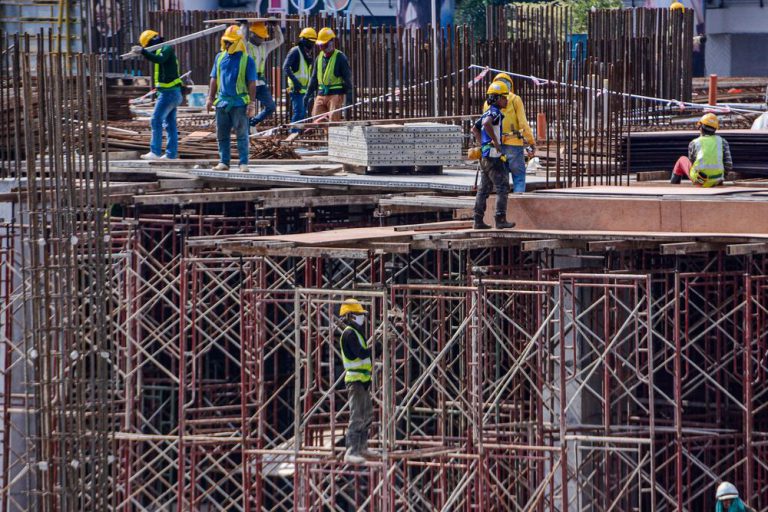 Although the pay is higher, constructing is an unwelcome job because it's a high risk occupation. At sometime, they can't even work when the weather is bad condition. 
Therefore, most of the skill workers prefer contract for service, liked Grab driver. For that, our client provide skill training to the general workers. So, they can earn extra if they can work independently. 
Due to the high risk occupation, our client also provide additional insurance coverage for free. Just in case of accidental death or disabilitity, the insured or beneficiary will enjoy larger sum of compensation.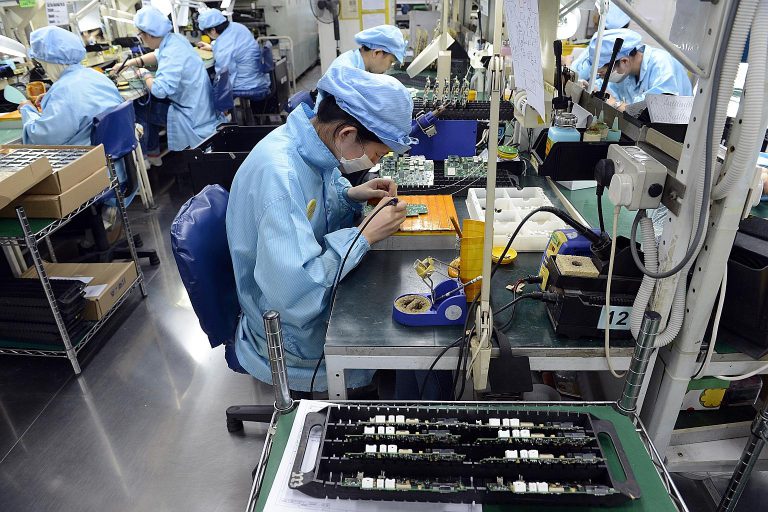 Generally, candidates like to work in factory because the working environment is sheltered and factory workers income is stable.  So, our client set a benchmark to monitor the production efficiency. 
To increase the production output, the workers who want overtime must achieve the minimum production output. Beside that, our client also reward them if the rate of defect below the acceptable defect ratio. 
To save the the high recruitment cost (for RBA practice) , our client also encourage workers to continue service with cash bonus when their contract is going to be mature.
There is no perfect plan, all plans are continuos. Start implementing what you have.